Defend your galactic empire
Your nation is under attack by this new and unknown enemy. Will you be able to defend against this evil force? Don't let those invaders have their way and build defenses to keep them at bay.
In this new and fun tower defense, you can use a huge variety of turrets to protect your base. Compete against other players for the best score in the endless mode or challenge the story mode. Don't let your galactic empire down, commander.
Ann
Your aide. She is clever but a little bit too proud for her own good. She always gives you useful tips so don't skip her dialogue.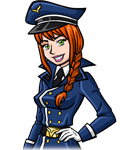 Myra
The granddaughter of the supreme general of the enemy forces, Julius. Extremely moody and bratty. Was sent to the outskirts of enemy lines to keep her away from harm and a real battle.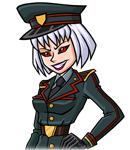 Julius
4Supreme general of the enemy forces. A true genius with a lot of experience under his belt. He played other Neonias generals like a fiddle and obliterated them completely. Has the largest and most advanced army in the enemy forces. Is it even possible to defeat him?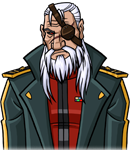 Henrich
The mad scientist of the enemy forces. Tasked with developing new war vessels and upgrading already existing ones. Really annoying guy. Due to the old age tends to forget things.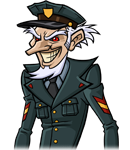 Amon
One of the two enemy generals. Has a lot of experience as a commander and because of that, he is a really formidable foe. Last of his kin. Due to personal reasons, he really hates Neonians.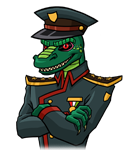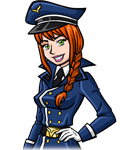 Ann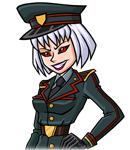 Myra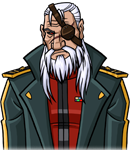 Julius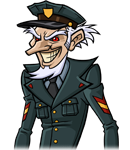 Henrich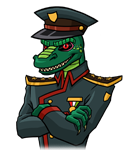 Amon
Upgrade Tree
A lot of turrets to play with.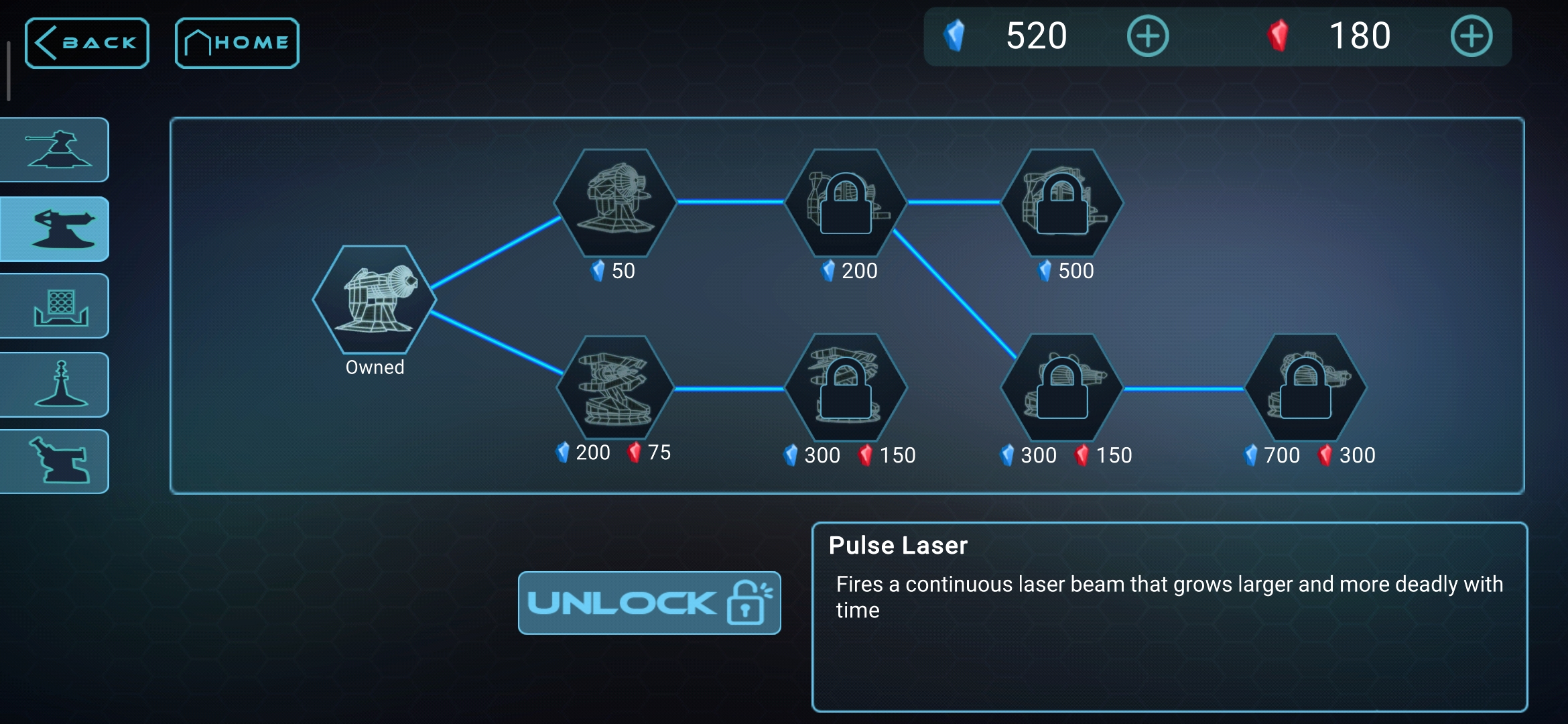 Battle
Prottect your portals from the enemy ships.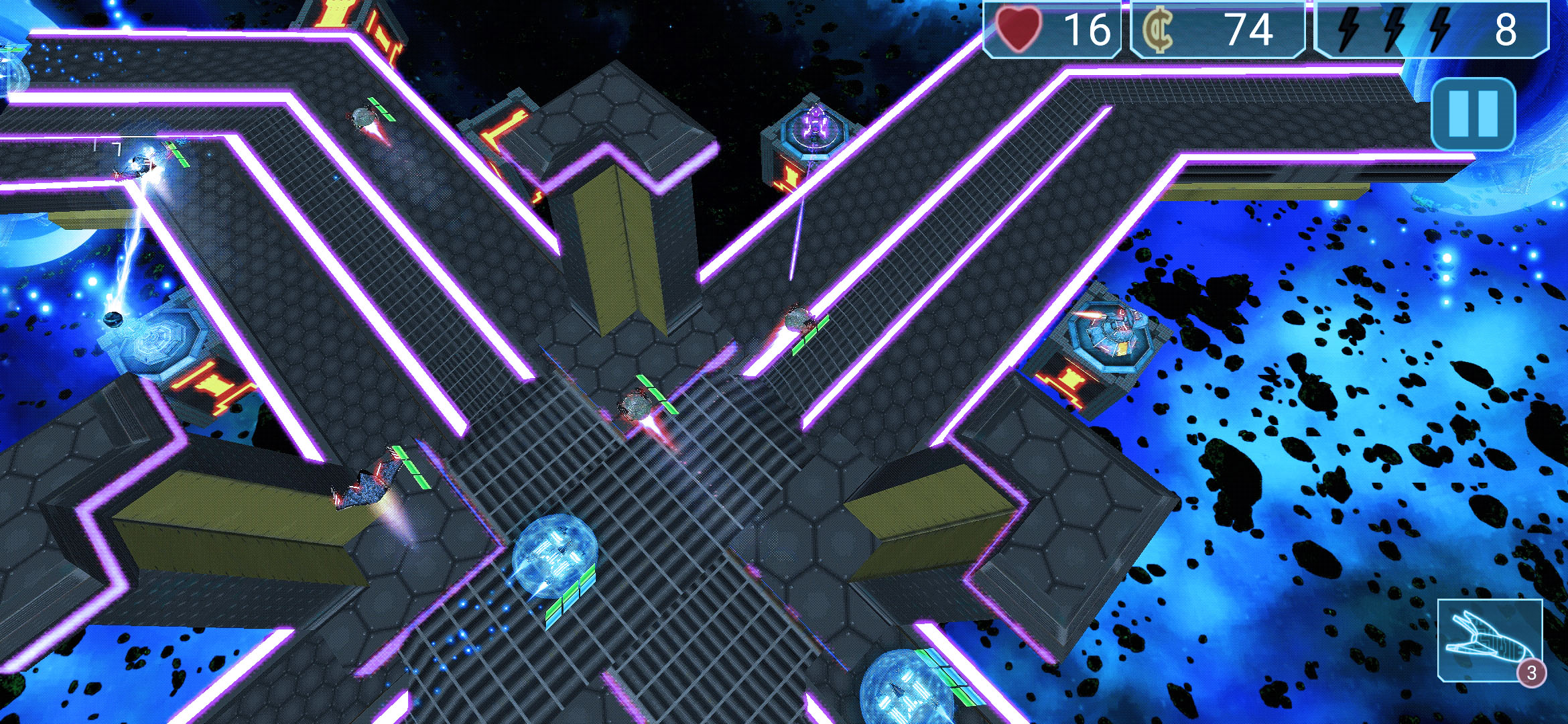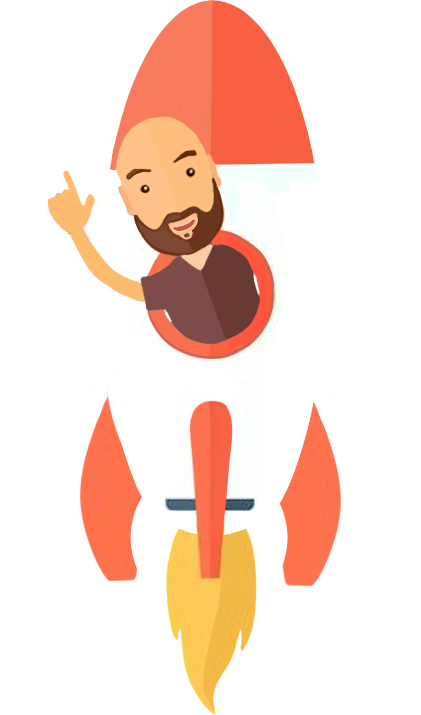 Pawel (Scy3the)
MAIN ARTIST
The artist behind the games art and animation, a really bright person that sometimes has the strangest ideas for the games to make.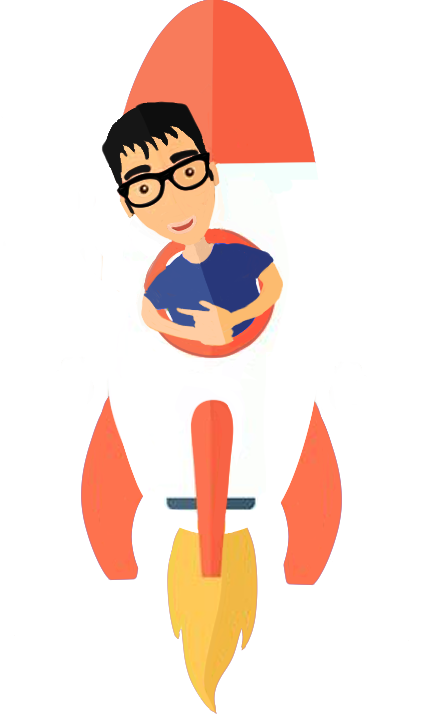 Sebastian Gierlowski
DEVELOPER
The programmer that develops games in his spare time to take a break from developing boring business applications at work, more down to earth person that shoots down some of the crazier ideas Paweł has.
Neon Defenders Finally Released For Android
Neon Defenders Finally Released For Android.